GMC cancels all SUV and EV reservations for Hummers
The all-electric GMC Hummer truck and Hummer SUV will no longer accept bookings,
according to a General Motors' announcement last week.
GMC spokeswoman Mikhael Farah said in a statement that GMC have had over 90,000 reservations for both pickup and SUV, and were excited to say this incredible demand has led to Hummer EV reservations being fully booked at this time.
The reservations, which require a $100 refundable deposit, are distributed almost evenly between the truck and the SUV, according to Farah.
Both are constructed at Factory Zero, in Michigan.
There is a lengthy wait for those with reservations. Due to the enormous volume of orders, GMC stated in March that everybody who has a reservation will probably receive their Hummer in early 2024.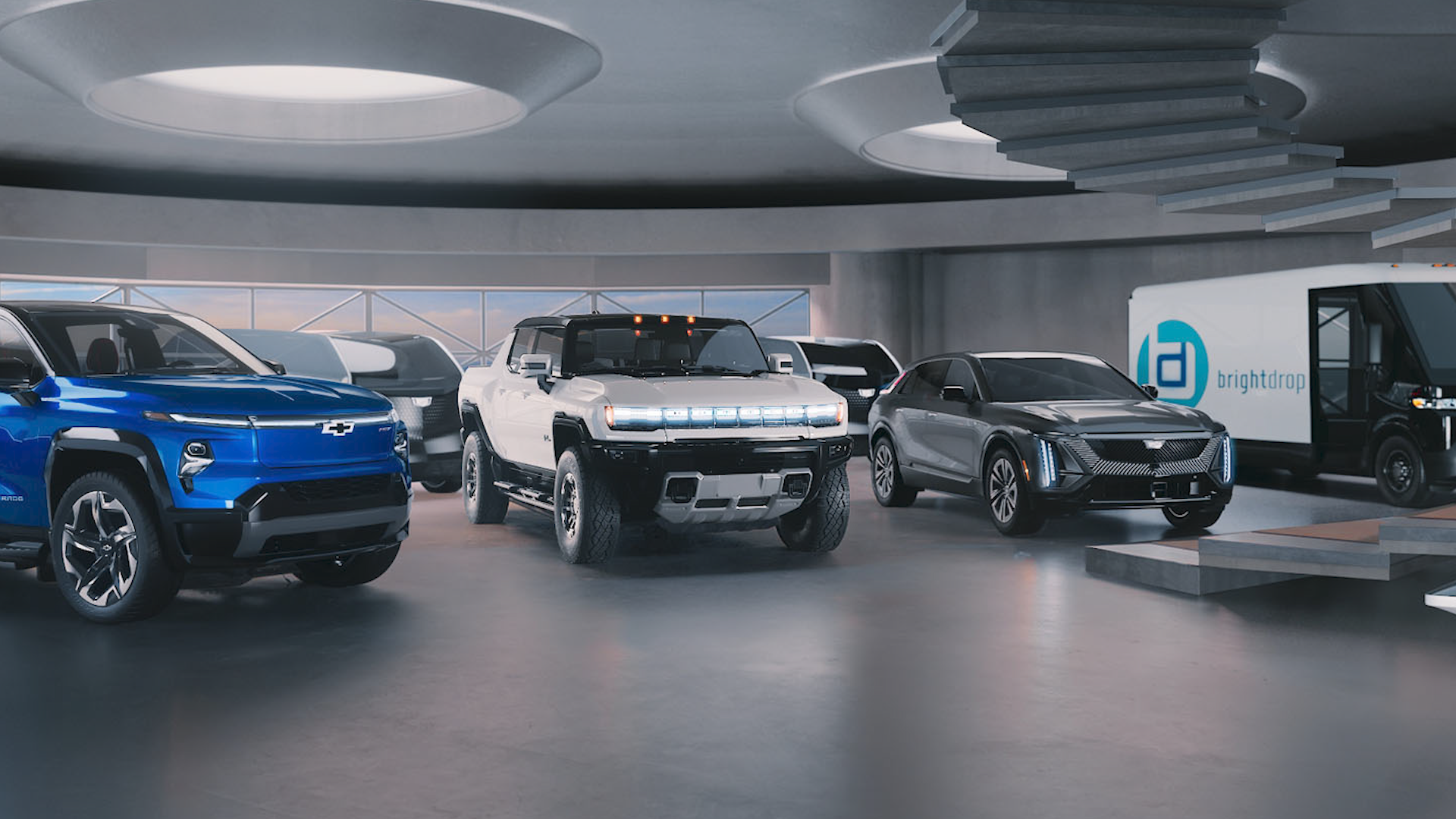 About

Auto Overload
---
Auto Overload provides our community with the latest trending automotive entertainment news and insight from around the world. We explore insider tips on the newest cars debuting, the best performance parts and the hottest racing events to visit when traveling the globe. We're inspired by exploring new automotive experiences and can't wait to share all of our exciting deals, guides and reviews to help you live your auto life to the fullest.