Colorado Driving School Employee Crashes Car Into Its Building (8/8/23)
An employee of a driving school in Colorado was cited for a traffic violation after crashing a vehicle into the business on Tuesday.
A photo shared by the Lakewood Police Department shows a Hyundai Tucson SUV almost entirely inside the Community Driving School in Lakewood after crashing through the storefront.
Police said there was only one minor injury, and "several people were able to dive out of harms [sic] way." According to police, the driver was an instructor at the school. Per reports, the employee was a new hire who was not yet certified as a driving instructor.
The driver was issued a citation for a traffic violation, police said.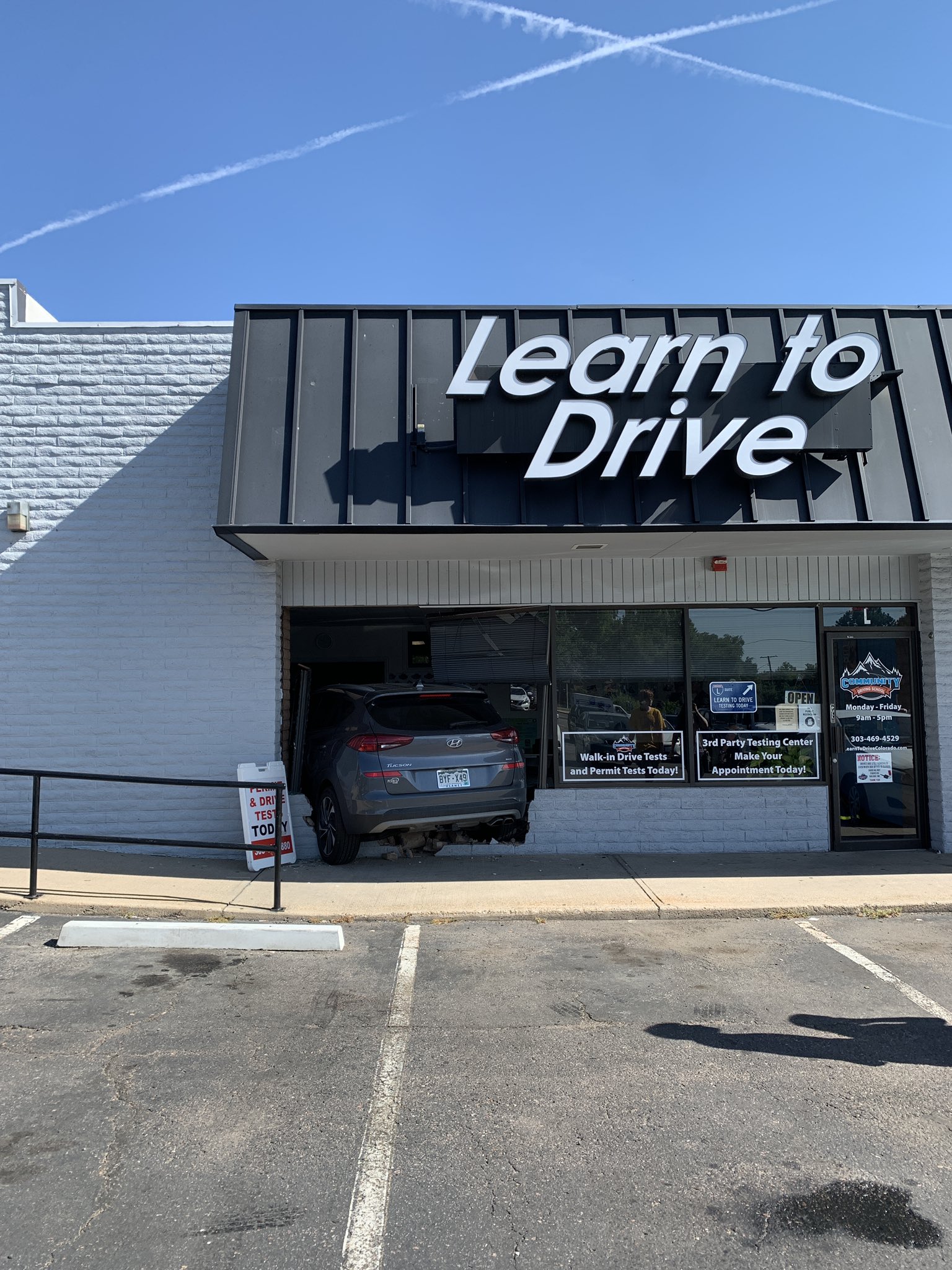 About

Auto Overload
---
Auto Overload provides our community with the latest trending automotive entertainment news and insight from around the world. We explore insider tips on the newest cars debuting, the best performance parts and the hottest racing events to visit when traveling the globe. We're inspired by exploring new automotive experiences and can't wait to share all of our exciting deals, guides and reviews to help you live your auto life to the fullest.